SLADJAN NEDELJKOVIC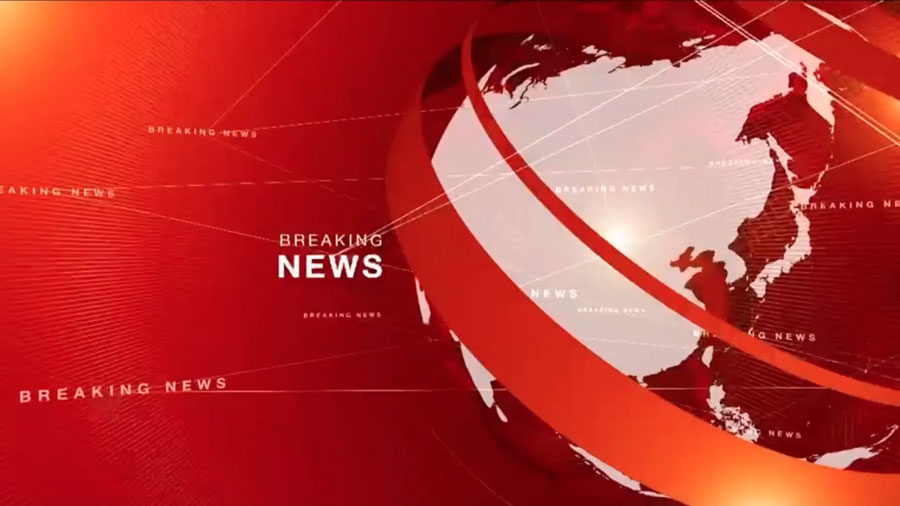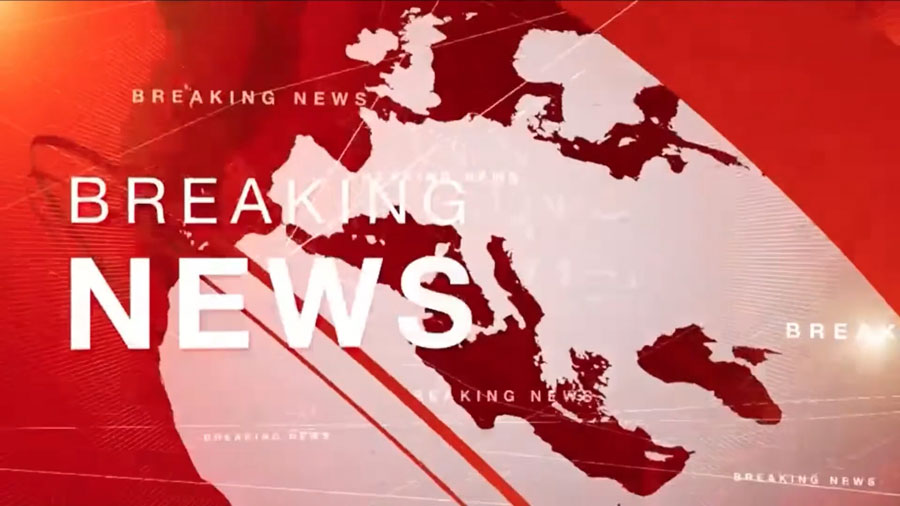 BREAKING NEWS, 2022
DV, 4' 20", loop, sound
On June 20, 2017, there was a glitch in the BBC program News at Ten. After the countdown, the Breaking News logo flashed up again and again. Viewers saw the TV presenter Huw Edwards sitting silently in the studio. After four minutes, the technical problems were resolved and the presenter began reading the news.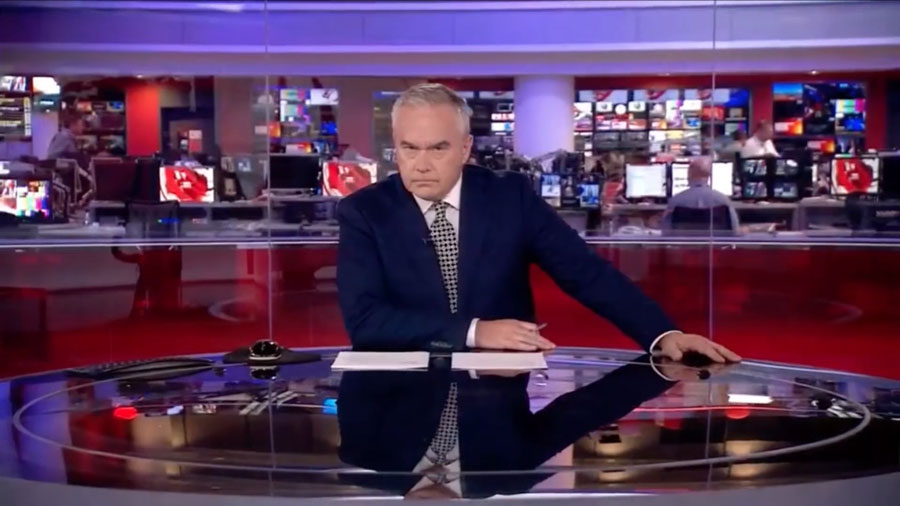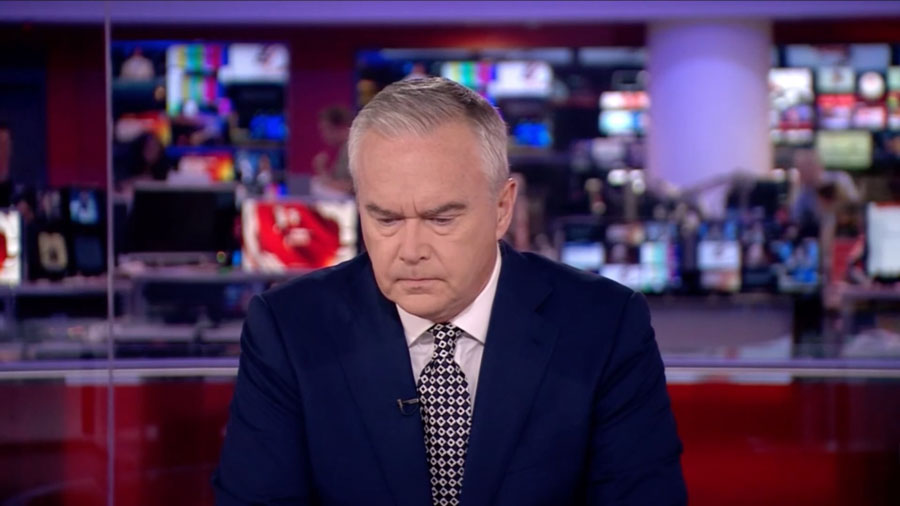 According to the BBC, there was a "technical system breakdown" seconds before the live broadcast began, which is why they had to use the backup system. This, however, didn't operate immediately and there were chaotic scenes at the beginning.

Breaking News is an interesting document that raises many questions about news and its dissemination. How is news produced? What invisible power is hidden behind the constructed image of reality?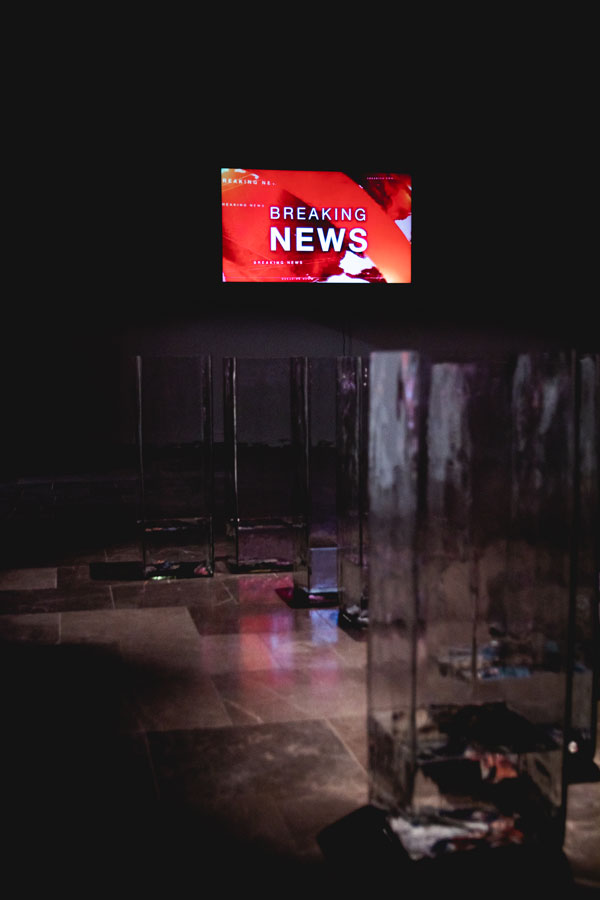 View of the exhibition Seeing Is (Not) Believing – Sladjan Nedeljkovic & Roland Schefferski, The National Museum in Szczecin - Museum of Contemporary Art, 2022